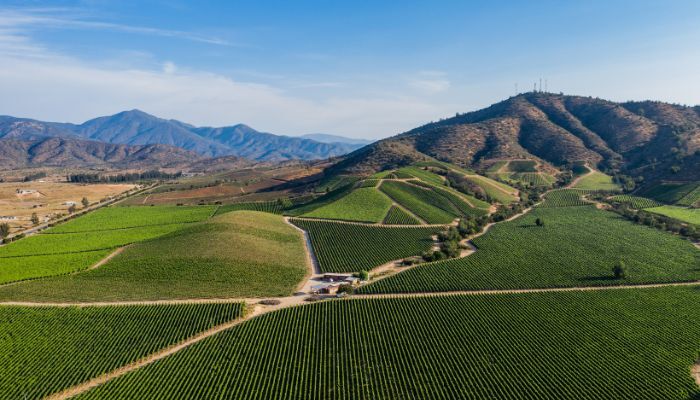 In April, our travelArtists Juliane and Soledad ventured to the Casablanca Valley, a true gem for wine lovers. Just a short drive from the capital city of Santiago, this picturesque valley offers stunning scenery and a rich wine culture.
During their visit to some of the outstanding wineries, they were able to experience firsthand their service and learn more about the wine-making process. They toured the wineries of William Cole, Kingston, Matetic, Casa Valle Viñamar, as well as the historic Estancia el Cuadro, which not only produces wine but also provides insights into Chilean traditions through its offered activities. The wine museum at the Estancia offers fascinating glimpses into the history and culture of wine.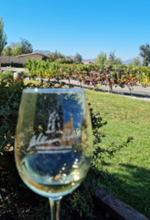 William Cole is renowned for producing red and white wines of the highest quality. During a tour, visitors have the opportunity to taste the wines in the warm and inviting atmosphere of the winery, accompanied by knowledgeable sommeliers.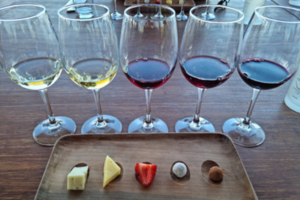 At Kingston winery, our travelArtists discovered the diversity of their senses during a unique tasting that paired each wine with a different snack. Kingston offers interesting cooking classes in addition to tours of the sustainable winery, where they can delve deeper into Chilean gastronomy.
Matetic is known for its exceptional Pinot Noir and Syrah wines, as well as its biodynamic wine production. The grapes are handpicked and processed with the utmost care to ensure the highest possible quality.
A highly recommended accommodation option here is Hotel La Casona, a luxurious guesthouse located on the winery. It exudes historical charm, offers excellent service, is set in a picturesque environment, and boasts a first-class cuisine.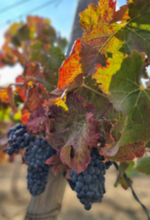 The Casa Valle Viñamar winery is renowned for its exquisite sparkling wines and is not only an outstanding winery but also houses the renowned restaurant Macerado, offering a culinary experience where dishes are masterfully paired with Viñamar's top-quality wines. The restaurant is known for its creative cuisine and the use of high-quality local ingredients.
Our team also visited two hotels that provide excellent options for a pleasant stay in the Casablanca Valley and the coast.
Casablanca BCW is a charming family-owned boutique hotel with a welcoming atmosphere. It offers stylish accommodations and personalized service. It is ideally located for visiting the surrounding wineries and vineyards and enjoying the beauty of the area.
Pullman San Martin hotel in the picturesque coastal town of Viña del Mar provides its guests with excellent accommodation, first-class service, exquisite cuisine, a spa, and sea views from the hotel.
For more information on wine tours in Chile, please contact your travelArt representative or email info@travelart.com.