Chile is in many ways a unique country with impressive contrasts from the magic of the starry sky in the Atacama Desert to gigantic glaciers in Patagonia.
So it is not surprising that the country also holds several world records and has already made it into the Guinness Book of World Records many times. Chile is mentioned among 1327 Guinness records, a remarkable achievement.
We have put together for you the most interesting world records for tourism:

The narrowest country in the world
With a length of 4300 km and a width of only 175 km, Chile is the narrowest country in the world. (WorldAtlas)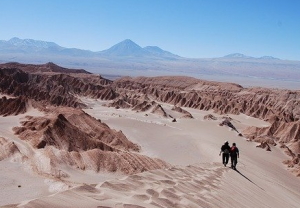 The driest desert in the world
This is perhaps one of the most famous records.

In 2005 the Atacama Desert was declared the driest place on earth.
This assessment was made after measuring an average rainfall of 0.5 mm between 1964 and 2001, which is considered the lowest ever measured by a meteorological center.
The greatest natural plant diversity in one area
In the almost 100 square kilometers of the island of Juan Fernández located in front of the coast of Chile, there are more than 209 species of plants, 126 of which are endemic. Since 2002, this has made the island the Guinness World Record holder for the greatest plant diversity in a region.
The southernmost city in the world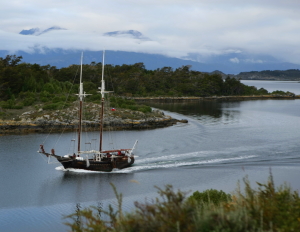 Puerto Williams is located literally at the end of the world and thus earned the title of the world's southernmost city.

It lies opposite the Beagle Channel, which is a strait in Tierra del Fuego Archipelago on South America's extreme southern tip.



The world's oldest tree population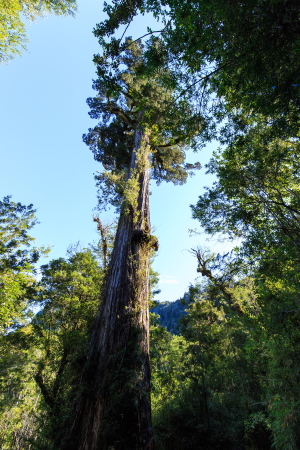 We are located in the Valdivian rainforest in the south of Chile, where the Patagonian cypresses (Fitzroya cupressoides) or alerces grow high into the sky. It is estimated that these trees are more than 2,500 years old. It is worth visiting the Alerce Andino National Park if you want to experience these breathtaking trees up close.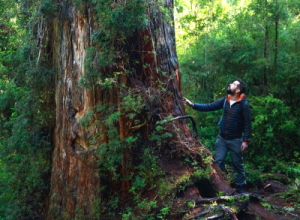 The worldwide largest swimming pool by area
This is the pool in a private vacation resort of San Alfonso del Mar. The overall structure of the pool is 1,013 meters long, while the maximum depth reaches 3 meters.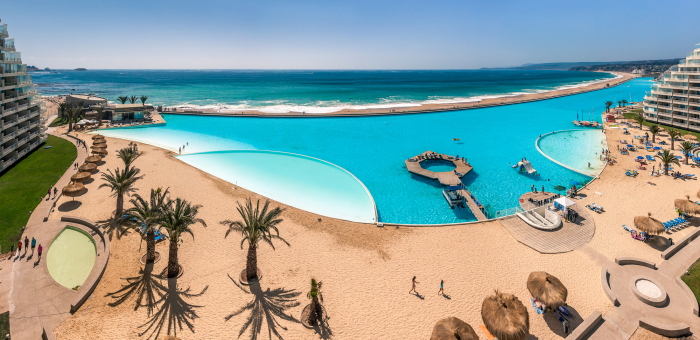 Approximately 250 million liters of crystalline salt water, which is extracted from the sea, provides boundless bathing fun. This place is located in the coastal town of Algarrobo in the Valaparaíso region, only 90 minutes by car from Santiago.
If you are interested in these interesting places with "world record feeling", mail to info@travelart.com.