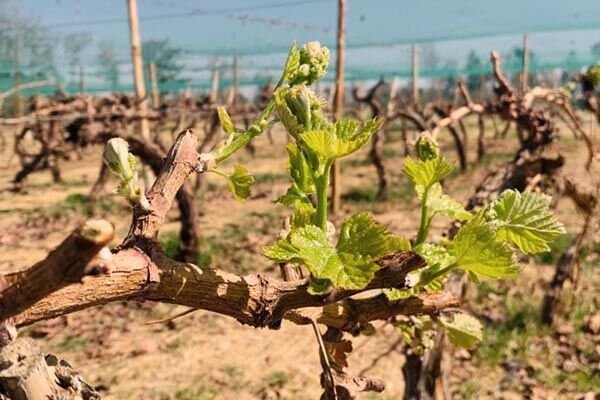 A UNIQUE WINE TOURISM ALTERNATIVE IN THE NORTH OF CHILE

From January, the "Vino del desierto" project of the Arturo Prat University (UNAP) reopened its doors to all those in search of outdoor activities and unique experiences in the desert of the Pampa del Tamarugal.
About 97 kilometres from Iquique, on the wine route of the Tarapacá region, in the municipality of Pozo Almonte, about 1,000 metres above sea level, there is a winery where the only 100% registered Chilean grape variety, Tamarugal, is grown, from which the Vino del Desierto (Desert Wine) is made.
It is an interesting attraction that offers a unique experience where visitors can see the history, winery, vineyards and gastronomy with local identity.
Not only do visitors experience the unique feature of a vineyard and winery in the middle of the desert, but they can also taste the regional gastronomy combined with the wines of the desert.
Wines made from the Tamarugal (white wine) and Gros Colman (red wine) grape varieties are served. Both grape varieties are grown exclusively in the Tarapacá region.

For more details on wine tourism in Chile, please email info@travelart.com.