Since October, wine lovers can enjoy the reopening of wineries in the Casablanca Valley in the Valparaíso region.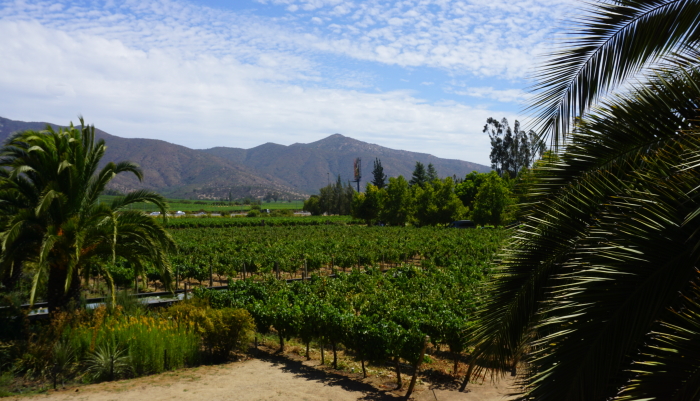 The constantly decreasing number of infections in Chile is resulting in increased reactivations in the tourism sector, so that as soon as the national borders will be reopened, international tourism will be possible again. Before the pandemic, 70% of visitors to the vineyards were foreign tourists.
To ensure safe visits, protocols and hygiene measures have been developed together with the Ministry of Health, which will be adapted according to the winery. The offers have been changed accordingly and many activities now take place outside. It is also possible to book a visit online.
If you are interested in wine tourism in Chile, please email info@travelart.com.