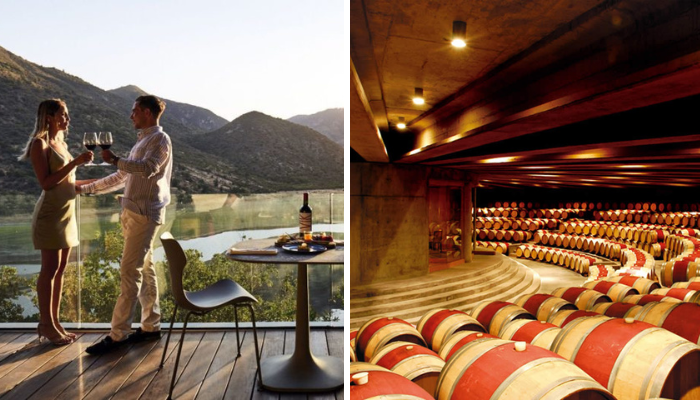 The "World's Best Vineyards" ranking is an annual ranking that highlights the world's leading wineries and vineyards based on the assessment of experts, critics and industry professionals. In this one, Chile stands out with two wineries. Viña VIK ranked third and Viña Montes follows in seventh place.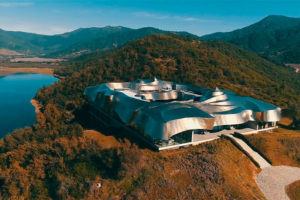 Viña VIK, founded by Alexander Vik, is located in the picturesque Millahue region. The winery impresses not only with its award-winning wines, but also with its futuristic architecture. The winery uses a wide range of grape varieties, including Cabernet Sauvignon, Carménère and Syrah, to produce unique and complex wines. Visitors can enjoy fascinating wine tasting in the estate's spectacular wine lounge and admire the breathtaking natural landscape.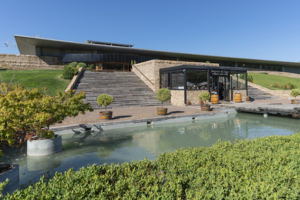 Viña Montes, founded by winemakers Aurelio Montes and Douglas Murray, is based in the Colchagua Valley. The winery focuses on sustainable wine production and produces award-winning wines such as Montes Alpha M, Montes Folly and Montes Purple Angel. Visitors can tour the impressive vineyards and take part in tastings to experience the diversity of Montes wines.


For more information about wine tours in Chile, please contact your travelArt representative
or email info@travelart.com.