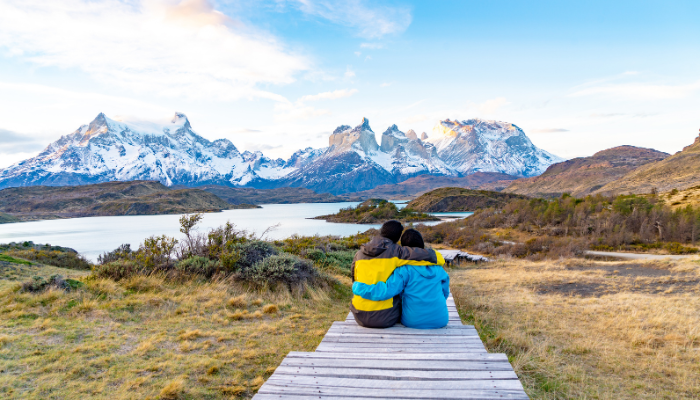 Torres del Paine National Park in Chilean Patagonia was selected as one of the world's greatest places in 2023 by the renowned American TIME Magazine. It was included in the list of the 50 extraordinary destinations to explore.
According to TIME Magazine, Torres del Paine is the second most popular national park in the country with more than 300,000 visitors per year.
"The Torres del Paine region of Southern Chile, known as a hikers' paradise, is also one of the best places on earth to see wild pumas right now", TIME wrote on Twitter.
With travelArt you can book numerous tours to discover the breathtaking landscapes of the Torres del Paine National Park in Patagonia. The selection ranges from visits to interesting sights, boat trips to the Grey Glacier, puma photo safari to trekking tours of several days on the well-known W and O circuits, which will take you to some of the most beautiful places in the park.
For more information about excursions in Torres del Paine National Park, please send an
e-mail to info@travelart.com.