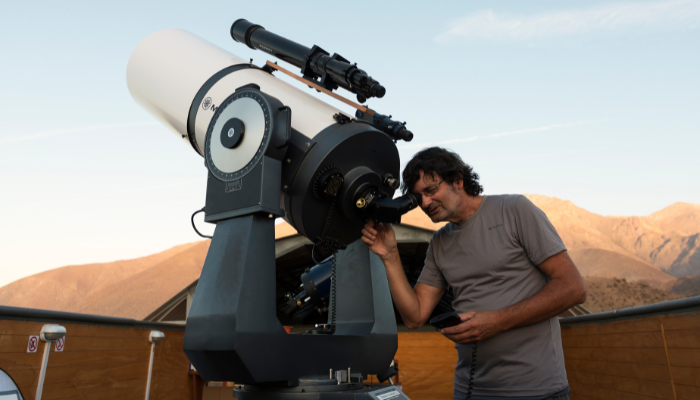 ATACAMA
SEE INTO ANOTHER WORLD – STAR OBSERVATION IN SAN PEDRO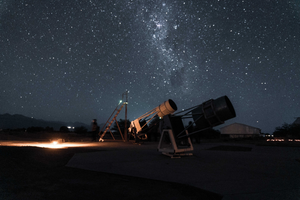 There are few places in the world where the sky is as clear and the view of the stars is as good as in northern Chile. It is no surprise that this area is home to several of the world's most important international observatories. Astronomers from all over the world are regularly drawn here for research.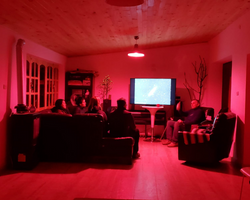 Some observatories now have a wide range of services. Depending on your preferences and requirements, various stargazing options are available. During a visit, experts will provide you with astronomical background knowledge and show you the highlights of the southern starry sky.

There are also tours that explain the Atacameños' world view. You will get an unforgettable glimpse of the distant stars and galaxies by looking through a telescope.

COQUIMBO REGION / LA SERENA
VISIT THE MAMALLUCA OBSERVATORY
Cerro Mamalluca was one of the first tourism-oriented astronomical observatories and remains the most visited in Chile. Built in 1995, Mamalluca became the pioneer astronomical observatory in Chile in developing the concept of astrotourism and opened its doors to thousands of tourists visiting the Elqui Valley.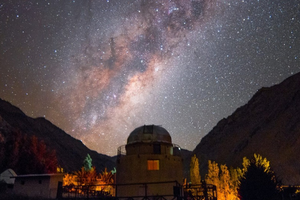 This half-day evening excursion to the observatory takes you through the Elqui valley, a narrow, fertile strip of land in the middle of a semi-desert region. In the village of Vicuña, the birthplace of Gabriela Mistral, winner of the Nobel prize for literature, you will make a short stop at the plaza de armas (main square) before continuing on unpaved roads to the observatory. At the Mamalluca observatory, you will take part in expertly guided observations and enjoy unforgettable views of the starry sky, which is cloudless and clear over 300 days of the year. Return late in the evening to La Serena.

ASTRONOMICAL TOUR IN THE NATURAL PLANETARIUM ALFA ALDEA


The Alfa Aldea Astronomical Centre is a family business dedicated to providing an unforgettable stargazing experience.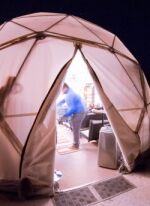 The natural planetarium Alfa Aldea offers small groups the possibility to discover the sparkling night skies of the Elqui valley with an astronomy expert. The visit starts with a presentation that is supported by impressive 3D pictures. Then, have a look through the telescope, and, with the instructions of your guide, discover planets, galaxies and star constellations while sipping a glass of wine and enjoying a snack. The activities take place outside in the open air; blankets are available.