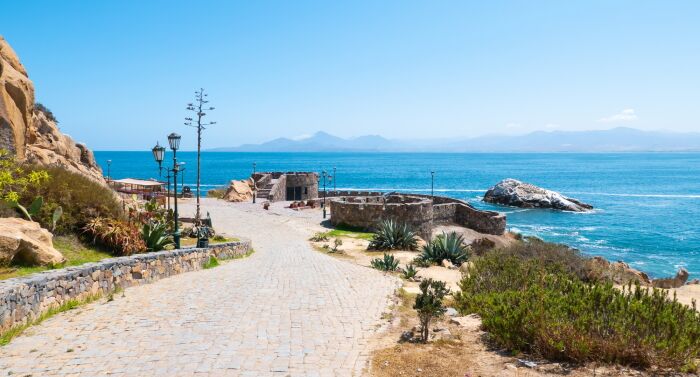 4-DAY PROGRAMME
Where does the brandy Pisco, which Chileans like to enjoy with cola or as a Pisco sour cocktail, actually come from? Were there pirates on the coast of Chile? Where do the stars shine the clearest in the world?
You will find out the answers to these questions and many more interesting things on travelArts' new programme through the so-called small north of Chile.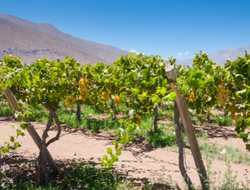 The tour takes you to the coastal town of La Serena, known for its gorgeous long sandy beach and its still well-preserved traditional architecture. Only a few kilometres away, in Coquimbo, you will discover whether the pirate legends are true.
Of course, a trip through the Elqui Valley is not to be missed on a journey to Chile's small north. Find out more about Pisco there and let yourself be enchanted by the beauty of this fertile valley in the midst of a sparse mountain landscape.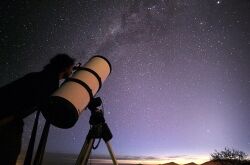 But what would a visit to Chile's north be without observing the starry night sky. Visit one of the amazing observatories in this region and enjoy an unforgettable stargazing experience.
travelArt's tour of this contrasting region of Chile ends with a visit to a winery where you can discover impressive rock paintings from the pre-incan Molle culture nearby.

travelArt's 4-day 'Pisco, pirates & stars' tour is priced from USD 679,- per person (double room) including internal transport, accommodation, expert guide, entrance fees and some meals. Excludes international and domestic flights.
For more details on this programme, please email info@travelart.com.