Parque Patagonia National Park is a nature reserve and includes the area of the former national reserves Lago Jeinimeni and Lago Cochrane. The Chacabuco Valley is also part of this national park, an area donated to the Chilean state by the Tompkins Foundation, which used to care for the conservation of native flora and fauna.
The Chacabuco Valley is also the heart of the park, an ideal place for hiking and observing Patagonian wildlife such as guanacos and condors. The park has an infrastructure of hiking trails and campsites. In the middle of the valley is a lodge surrounded by pure wilderness.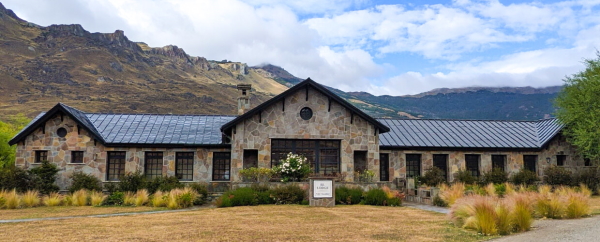 NOTE: From November 2021, Explora will welcome its guests to the lodge in the Patagonia National Park. Explora will continue the work started by the Tompkins Conservation Foundation in this area by adopting travel practices that promote the exploration and knowledge of the territories with the aim of ensuring their conservation for future generations.

For more details on visiting this park or other national parks,
please email info@travelart.com.