As already mentioned in the last newsletter, LATAM Airlines has been offering flights from Santiago to Miami as of May 8.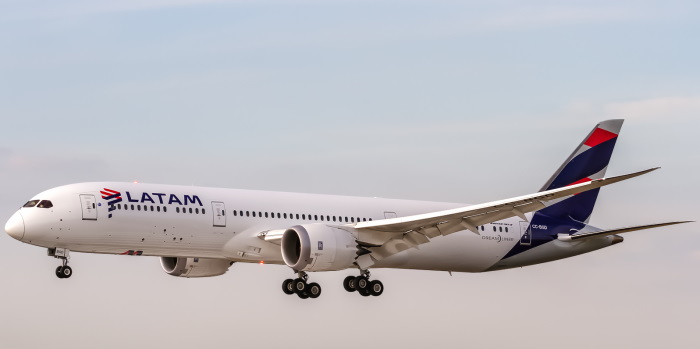 In addition to the Santiago-Miami connection, further flights from Santiago to the Brazilian city of São Paulo will be available starting in June, from where travellers can fly out to three direct destinations in Europe. LATAM Airlines plans to gradually increase the number of flights beginning this month and expand its flights to 13 international destinations by July.
To ensure the safety of travellers, appropriate sanitary measures will be taken on board and at check-in. The wearing of a face mask is mandatory.
We are confident that the increased resumption of flight connections can be seen as a positive sign and hope that additional international air travel and other long-distance travel will be reopen in the near future.