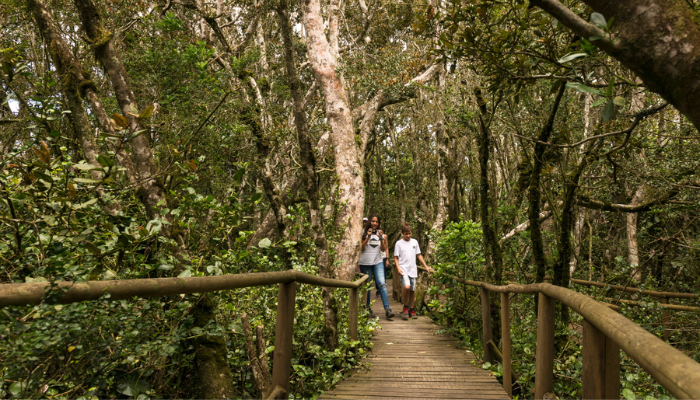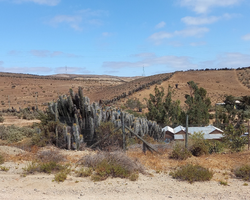 You are in the so-called "small north" of Chile. It lies halfway between the fertile areas of central Chile and the Atacama Desert. The climate here is warm and you can admire the hilly semi-desert landscape with numerous cacti.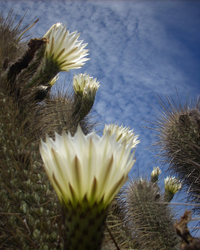 On this excursion you will get to know one of the beautiful national parks in this area. In the morning, you will drive from La Serena to the Fray Jorge National Park in the south. The Valdivian forest of this park, which is otherwise only found in the cool and humid south of Chile, is a UNESCO biosphere reserve.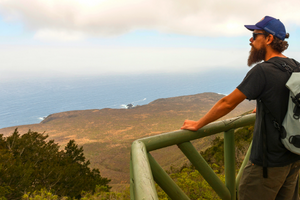 Thanks to the northern Chilean phenomenon of "camanchaca", a very intense type of coastal fog, you will find lush vegetation here that offers a wonderful contrast to its barren surroundings. You will take an informative hike through the park and learn about its different ecosystems and plant species.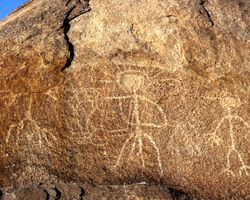 Then visit the Valle del Encanto (Valley of Enchantment): a small, hidden valley inhabited by hunters already in 2000 BC. It is located in a gorge about 20 kilometres west of the town of Ovalle.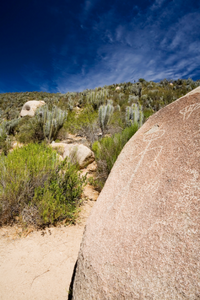 Valle del Encanto is a National Historic Monument and is characterized by the diverse archaeological remains of several pre-Hispanic cultures. Over 50 petroglyphs and cult stones testify that this was once an important cultural centre of the Molle culture (500 to 700 AD).
For more information about this excursion, please send an e-mail to info@travelart.com.