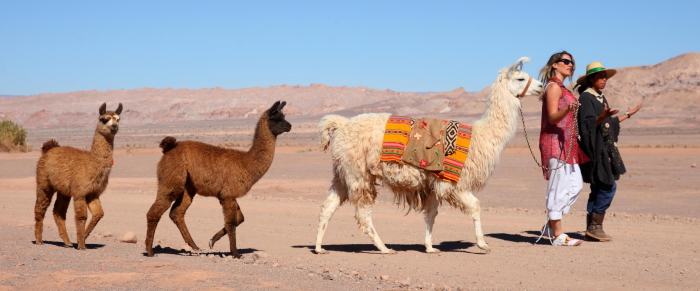 Have you ever walked through the desert with a llama or always wanted to know what a ruka (traditional dwelling) of the indigenous Mapuche people looks like?
travelArt offers a new tour where you will not only marvel at the beautiful landscapes of Chile, but also immerse yourself in the lifestyle and culture of the locals.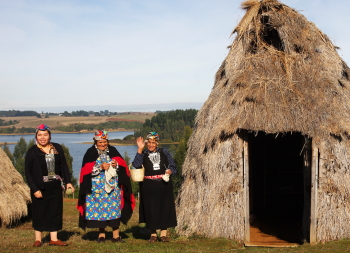 The journey takes you from the north of Chile to Patagonia, where you will be accompanied by colourful sunsets and starry nights in the Atacama Desert as well as breathtaking landscapes of the south. Everything goes hand in hand with an attractive cultural programme ranging from getting to know Chile's wine culture to enjoying local products in a traditional farm in the middle of the driest desert in the world.
Our 15-day 'Deep Chile' tour is priced from USD 5.211,- per person (double room) including internal transport, accommodation, expert guide and some meals. Excludes international and domestic flights.
For more details on this tour, mail to info@travelart.com.