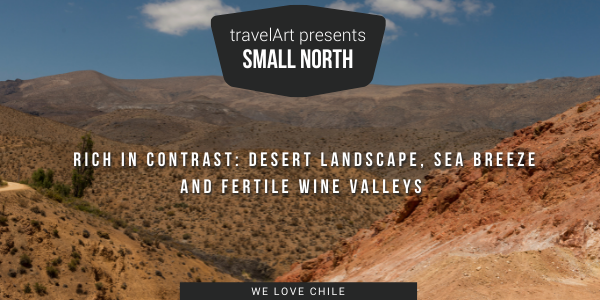 Halfway between the Atacama Desert and the fertile areas of central Chile is the so-called "small north". Its hilly semi-desert landscape, warm climate and kilometre-long beaches on the Pacific coast are attracting more and more visitors who also want to get to know less "well-known" destinations in Chile and let themselves be enchanted by the charm of this region.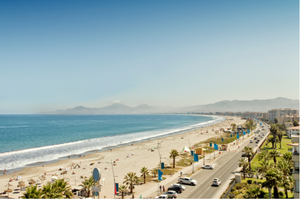 On top of that, a bright blue sky shines over everything here practically all year round, and in hardly any other place in the world are there more stars to watch at night.
Besides astronomical tourism, other attractions of this region are the fertile Elqui Valley as the home of the brandy Pisco, the coastal town of La Serena with its endless sandy beaches and the opportunities to observe Humboldt penguins in the Pan de Azúcar National Park and whales in the fishing village of Chañaral de Aceituno.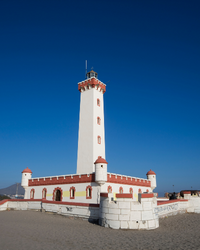 La Serena, 450 km north of Santiago, is the most important town in this region and is known for its traditional architecture and its churches, some of which have been declared national monuments. The lighthouse is the town's iconic monument. This short video shows images of La Serena, the Elqui Valley and the surrounding area.
This region is also known for one of the most spectacular "natural events" in the country: the flowering desert. During rainy periods between September and November, hundreds of species of flowers bloom in the Copiapó valley in the middle of the driest desert in the world.
If you are interested in a special programme in the Small North of Chile or would like to book a self-drive trip, please send an email to info@travelart.com.