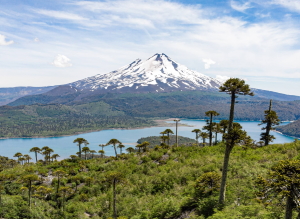 The Araucania region in the south of Chile owes its name to the evergreen Araucaria trees that dominate the landscape of this region and are also the national tree of Chile.
In this region you will find the tourist routes "Rutas Ancestrales Araucarias", which we would like to introduce to you. There are seven different routes that offer experiences from one to eight days and introduce the visitor to the way of life and culture of the indigenous Mapuche people. You can learn about the gastronomy of the region, participate in handicraft workshops or visit seed-protecting vegetable gardens and indigenous forest trails.
In March, the sustainable tourism project "RUTAS ANCESTRALES ARAUCARIAS" won the prestigious German "TO DO 2021 Award" (International Competition for Socially Responsible Tourism). This award annually recognizes a global tourism experience that involves local people in its planning and implementation and also promotes equal opportunities and social progress in the community.
For the first time, a tourism proyect from Chile received this international award, organised since 1995 by the German Federal Ministry for Economic Cooperation and Development and the ITB Berlin (the world's leading tourism fair).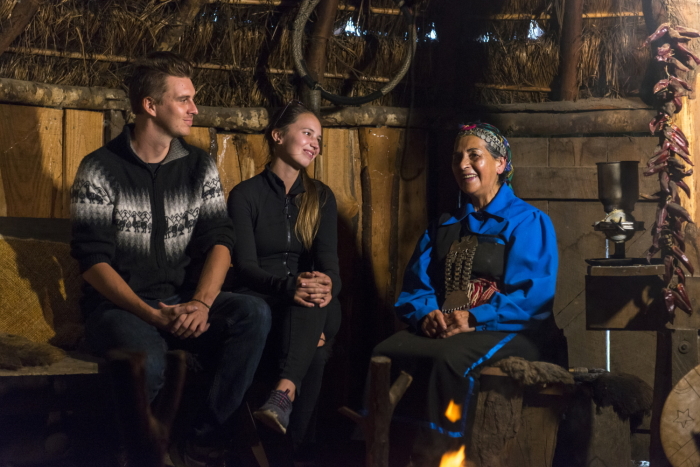 For more information on these routes in Southern Chile, please contact your travelArt representative or email info@travelart.com.