For four years in a row, Chile has maintained its position as the world's top adventure tourism destination, as named at the World Travel Awards.
Chile has also risen four places in the Adventure Tourism Development Index (ATDI) over the past two years and now ranks second in the Developing Countries category.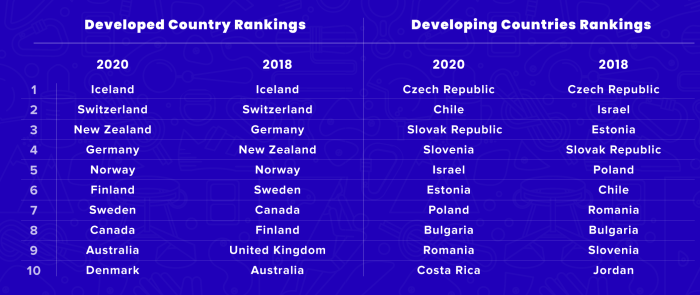 The ATD Index is an international ranking of sustainable adventure tourism potential. The evaluation of individual countries around the world is primarily based on a country's support for local communities, the promotion of culture and preservation of the country's natural heritage.
Chile is now leading the way in this area, which we are very pleased about.
We hope to be able to welcome international guests to our remarkable country again soon to offer them an unforgettable travel experience.